3 Ways to Go Green This Spring
Posted by Justin Bresson on Monday, March 13, 2023 at 10:27:25 AM
By Justin Bresson / March 13, 2023
Comment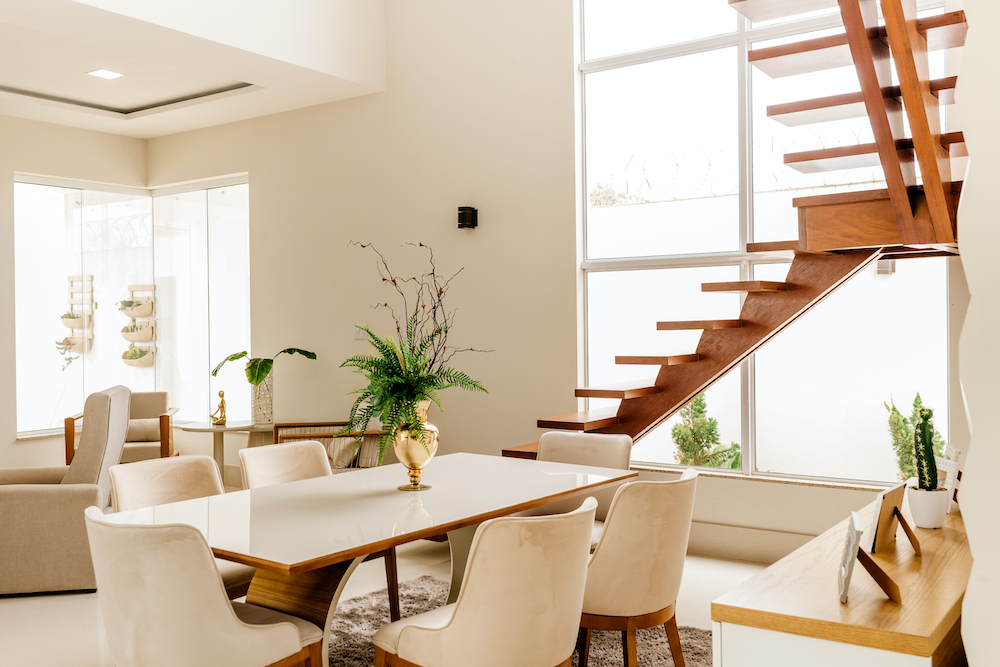 Spring is in the air! It's time to refresh, declutter, and switch things up. Longer days and warmer temperatures naturally boost our moods and energy levels, making this the perfect time of year to start tackling home improvement projects. Even better, why not make some upgrades that are good for the planet too? Sustainable changes are always more fulfilling, both mentally and financially. Here are three things to consider for your home upgrade list this Spring!
---
Compost
Composting may seem tricky in the city, especially if you don't have much outdoor space. But Philly has some great options for compost collection companies. Bennett Compost, for example, is awesome. When you sign up, they'll drop off a bucket for you to fill with your food scraps and any other compostable waste. Collection day is once per week, so just place your bucket outside to be emptied. If you're worried about the bucket producing any odor between collection days, here's a pro tip - the freezer is your secret weapon! Simply keep your food scraps in a container in your freezer, and then empty that container into the compost bucket before placing it outside for collection.
Why bother? Composting reduces up to 50% of landfill waste and reduces greenhouse gas emissions significantly. This is because food breaks down using aerobic digestion, aka digestion with oxygen. However, in landfills, there is a lack of oxygen, which results in anaerobic digestion. Anaerobic digestion releases methane, a huge contributor to climate change. Simply keeping food waste out of the landfill makes a huge difference, and turning your food scraps into something useful along the way is an added bonus!
---
Consider Solar Panels
The cost of solar panels has decreased by more than 80% in the past 20 years. Each year, it's becoming more affordable to switch to solar. Solar equipment is also becoming more efficient, meaning that you now need fewer panels for your desired energy output, and the panels need to be replaced less often.
Aside from being good for the planet and increasing your energy savings, solar panels will boost the market value of your home as well - energy efficiency is an important factor for potential homebuyers!
---
Choose Eco-Friendly Paint
From start to finish, eco-paint emits less toxic waste than regular paint. The manufacturing process produces fewer fumes that negatively impact air quality, and the natural components in eco-paint are biodegradable. Eco-paint also emits fewer fumes than regular paint while drying, thus enhancing the air quality in your home, and lowering the risk of health-related side effects such like respiratory issues, headaches, dizziness, nausea, etc.
Environmentally friendly paint options may be more expensive than traditional paints, but they're higher in quality and have a better return on investment. They have better color retention, abrasion resistance, viscosity, and paint coverage. Everyone wins.
---
We hope you found this post interesting and maybe even learned something new. There are many budget-friendly and eco-friendly ways to increase your home's value, even if you don't plan to sell anytime soon. And if you are thinking of selling this Spring, we'd love to discuss how you can prepare for success. We love talking about all things real estate and home-related, so feel free to reach out to our team anytime!