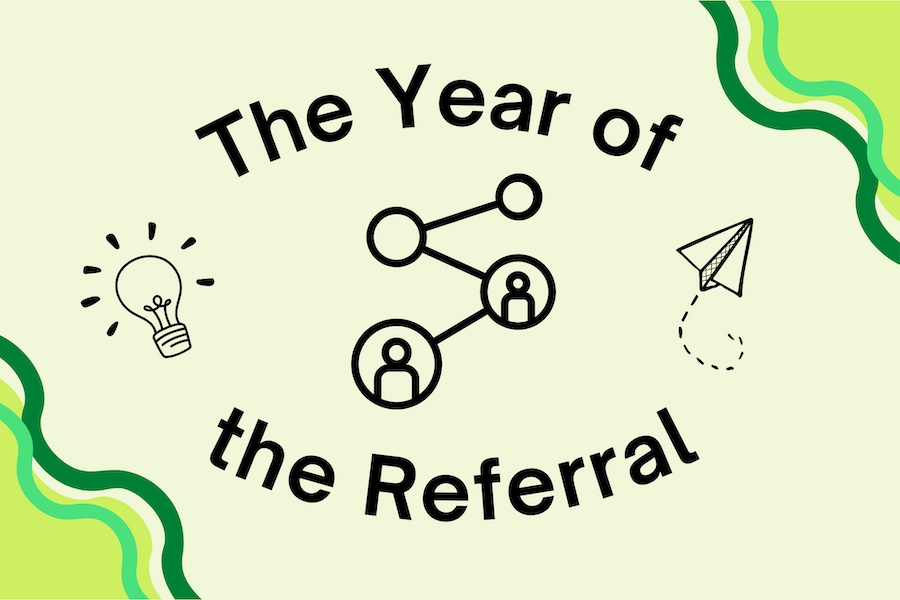 Is your business run on referrals like ours? Let's connect.
Our vision for 2023: a year focused on introductions (not just in real estate!). This year, we want to grow our business by growing yours, or by helping you find the right dentist, painter, attorney, etc. Our goal is to hand out 100 referrals this year. If you're in the Greater Philadelphia area and:
are in a business that's based on referrals , OR

are looking for a trusted recommendation for a new anything (ex. handyman, painter, nail technician, dentist, contractor, accountant, etc.)
We'll be keeping our Instagram up to date with each new connection made, so make sure to follow us!